Today, this means making desirable and responsible fashion accessible to all.
To be 100% circular, to use exclusively materials from sustainable or recycled sources by 2030, to be « climate positive » by 2040, among other objectives: for H&M, changing the fashion industry is a permanent commitment.
The group, which needs no introduction, has been conducting a creative, technical and economic revolution for many years, in order to change the way it designs, makes and recycles fashion. H&M is constantly looking for new circular approaches and technologies throughout its entire value chain.
Transparency, innovation in the service of new materials with a reduced ecological impact, new circular business models: from 4th - 7th September 2020, the impact event will be an opportunity to present some of H&M's initiatives, and for players in tomorrow's fashion industry to exchange ideas.
Together, we will reinvent fashion. Let's build a desirable and responsible fashion industry.


The Global Change Award - H&M Foundation
For the past 5 years, the H&M Foundation's Global Change Award has been rewarding start-ups and innovative projects which are dedicated to a more circular fashion industry: Orange Fiber, Vegea, Worn Again, Fairbrics and many others are among the companies which have been rewarded by the Global Change Award, and are already changing the fashion industry.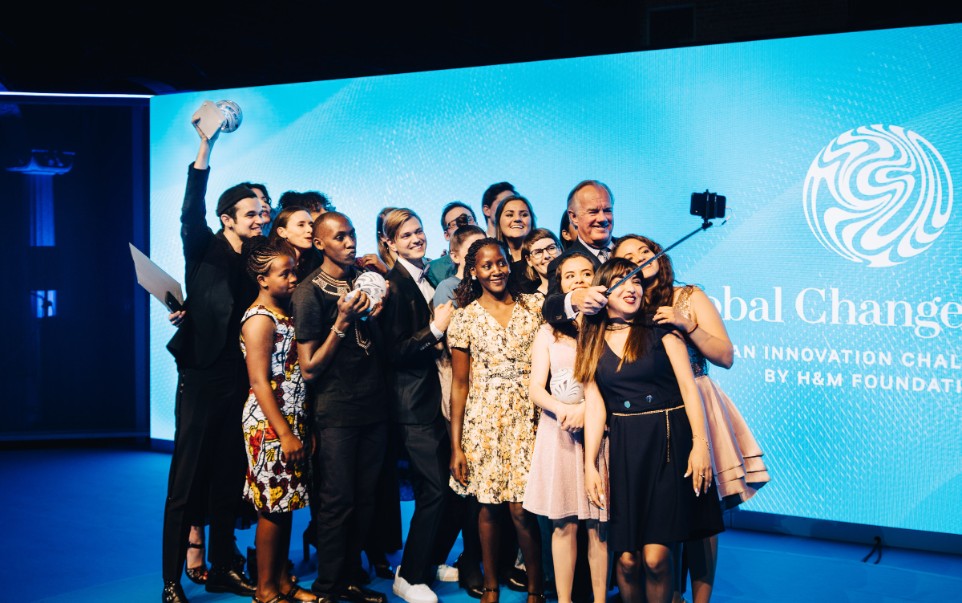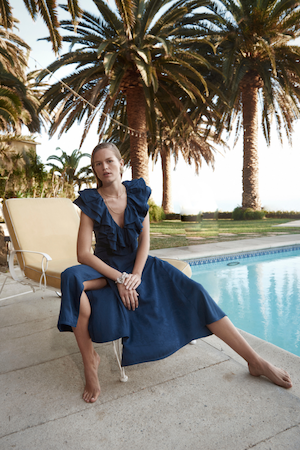 Conscious Exclusive – the collection which has incorporated new, innovative and responsible materials (from sustainable or recycled sources) every year for the past 11 years
The innovative collection, Conscious Exclusive, has been incorporating new materials from sustainable or recycled sources each year for 11 years: orange waste (Orange Fiber), grape waste (Vegea) or pineapple waste (Pinatex), Circulose®, recycled Nylon (Econyl), recycled polyester, etc: every year, the range of materials expands, for a more responsible fashion industry. Today, H&M goes one step further: around 60% of the materials used in all H&M collections come from sustainable or recycled sources. Their goal for 2030: to reach 100%.
To find out more about their sustainable development initiatives click here