ISKO, THE LEADING PRODUCER OF DENIM FABRICS, IS PARTNERING WITH IMPACT FOR THE SECOND TIME AND PRESENTS THE R-TWO™ PROGRAM
ISKO, THE LEADING PRODUCER OF DENIM FABRICS, IS PARTNERING WITH IMPACT FOR THE SECOND TIME AND PRESENTS THE R-TWO™ PROGRAM, FABRICS CONTAINING A MIX OF REUSED COTTON AND RECYCLED POLYESTER.THIS CONCEPT CONFIRMS ONCE AGAIN THE COMPANY'S COMMITMENT TO ENVIRONMENTAL AND SOCIAL RESPONSIBILITY.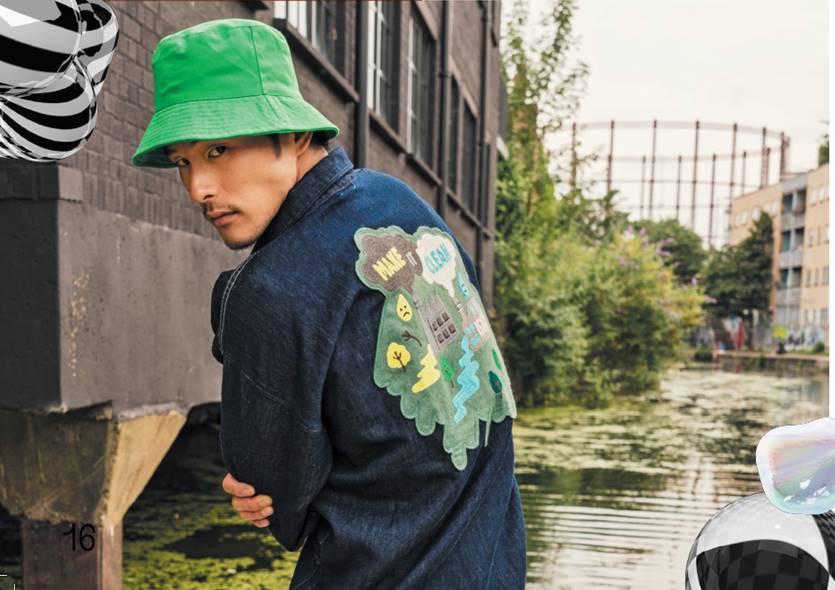 Preventing over-sourcing, avoiding waste
In keeping with ISKO's Responsible Innovation™ approach, this concept deals with the most critical matter that apparel supply chains are currently faced with: using more than what actually needed. ISKO R-TWO™ reduces the amount of raw material sourced by relying on a blend of reused cotton and recycled polyester, improving sourcing efficiency throughout the entire field-to fabric production. This cutting-edge program effectively tackles over-sourcing – the leading issue when it comes to waste hierarchy.
Processing resources
During the processing of raw cotton into yarn, for every 100 kilos of cotton approximately 10% is lost. ISKO collects it and prevents it from becoming waste, adding it back into the spinning process obtaining cotton that is fully traced, documented and audited. This verification process has been invented by ISKO in partnership with its yarn supplier Sanko, offering full clarity into the traceability of reused cotton from field to fabric. It is also certified with the Content Claim Standard – or CCS – of the Textile Exchange.
On the other hand, recycled polyester comes from clear plastic bottles or, alternatively, it can come from other certified waste: in either case the source material is collected, sorted, stripped of labels and caps, and cleaned. This material is then ground into plastic pellets that can then be re-spun into new fiber filaments, which are then blended with the reused cotton to create R-TWO™ fabrics.
A major asset of employing recycled polyester is the energy required to produce it, which is less than that required to manufacture virgin polyester. By using more recycled polyester, ISKO effectively reduces its dependence on petroleum as a raw material, ultimately reducing the overall carbon footprint of ISKO™ fabrics. Depending on the content percentages, for the recycled polyester ISKO can provide either the Recycled Claim Standard (RCS) or Global Recycled Standard (GRS) certifications, both of which track the recycled raw material through the supply chain from input to final product to verify its integrity.
Rethinking innovation
The R-TWO™ program was developed to keep on delivering a futuristic and innovative sustainable approach, one where ISKO rethinks its sourcing strategies and refuses to source more raw materials than what is actually needed. The objective? Improving, more than ever before, the environmental performance impact of yarn to fabric production, to do better for the planet and its people.
ISKO R-TWO™ x Miles Johnson
ISKO recently partnered with British designer Miles Johnson to craft an extraordinary collection Light on the Land made of ISKO R-TWO™ fabrics. From jackets to jeans, each unique piece was made using low impact materials and responsible design principles. ISKO's sustainable solutions included minimal washing, removable trims of eco-metal, natural based buttons and labels and embroidered rivets. Above all, everything is built to last; to be used and reused, again and again.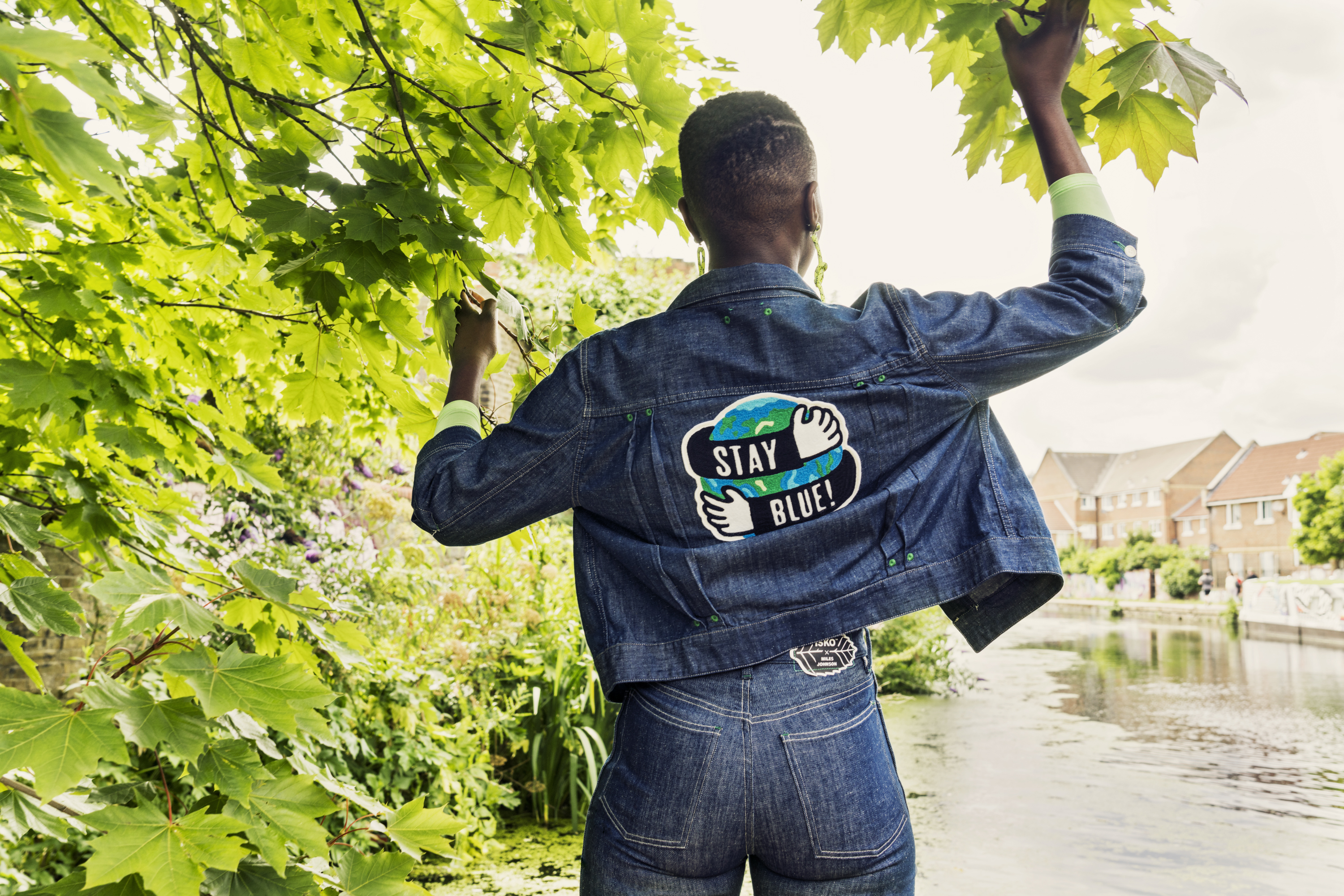 For more information please visit ISKO DENIM/Sustainability & ISKO DENIM/Miles-Johnson