FOOD & DRINK
Discover the selection of food and drink on offer at the very first edition of IMPACT in Hall 2.2
---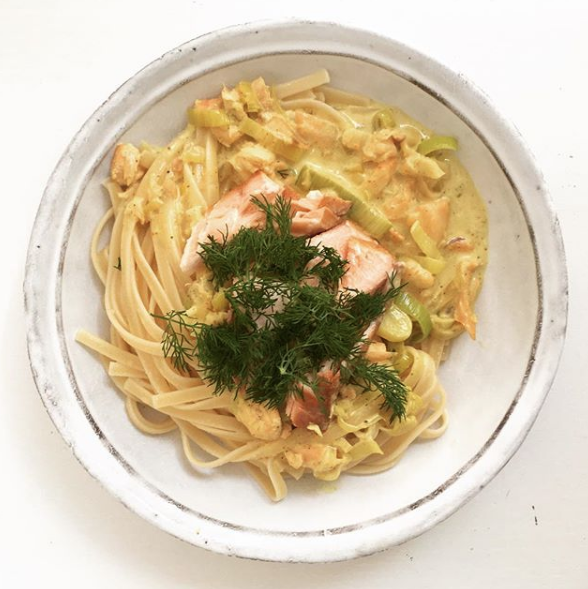 Leivonen
Specialising in Nordic delicacies, vegetarian cuisine and pastries, Leivonen creates healthy, fresh and delicious recipes.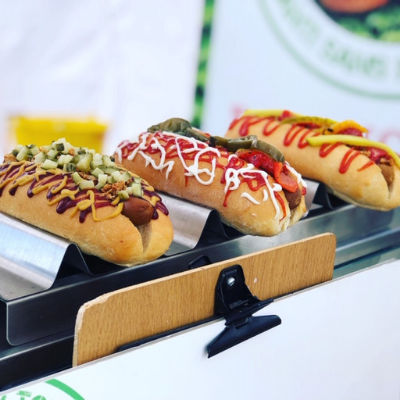 Hot Vog
Fast Food = Good Food! Hot Vog, the first ever 100% vegan hot dogs!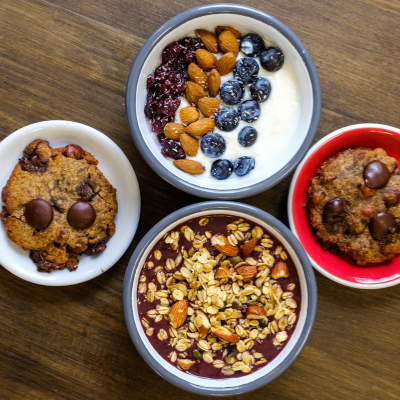 Yem'a
100% Vegan and Gluten Free, Yem'a cook superfoods and vegetables with love, for your enjoyment!
TASTING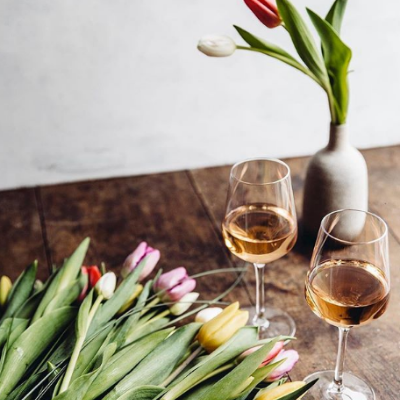 Comptoir des Bordeaux
Our winemakers await your arrival with tasters and fun workshops. Come and visit them and discover their wide range of wines from Bordeaux!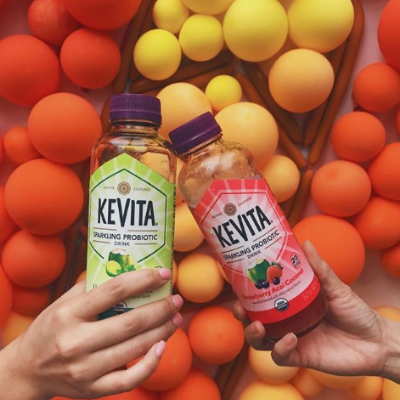 KeVita
Lemon, ginger, pineapple...Make your own probiotic remedy with the revitalising sparkling KeVita kombucha teas.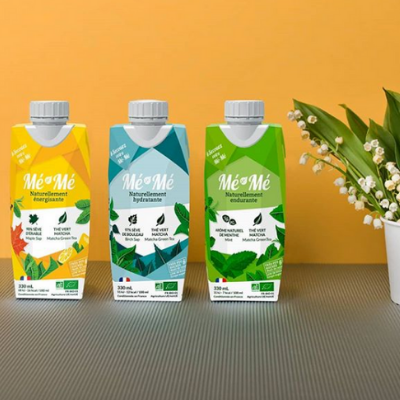 Mé-Mé
Treat yourself to a Mé-Mé ice-tea, ideal for boosting your immune system and ridding your body of any toxins!