THE SUSTAINABLE BRAND COLLECTIVES
Do not miss them at IMPACT, the collectives of young sustainable fashion designers are showcasing their collections and hosting daily workshops
---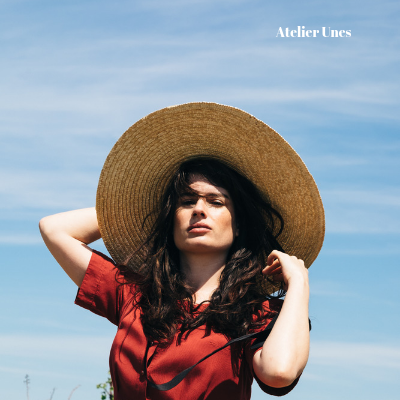 SloWeAre
SloWeAre is a platform that brings together: proactive and conscientious brands, sustainable events, the best places to go, positive initiatives and practical advice. A genuine daily source of inspiration!
SLOWEAR includes these brands: Aatise - Antagony - Atelier Unes - au Juste - Bag Affair - Gaya Skin - Muse and Marlowe - Olly - Second Sew - Wiwi Shoes .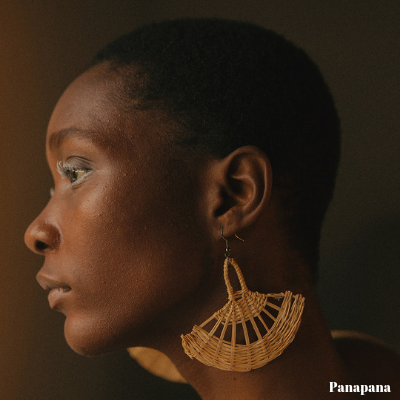 Fashion Green Days
Fashion Green Days is a circular fashion forum taking place in Roubaix alongside technical, economic and societal solutions, promoting the principles of circular economy to the whole fashion industry. The event attracts nearly 80 brands over the 2 days.
Discover the following brands at the Fashion Green Days area: Augusta - Sither & Ambroise, Miaraka, Madeleine et Marie, Dance Fiber, Panapaná, Joseffa, Caruus, Histon Project, Paula Borde.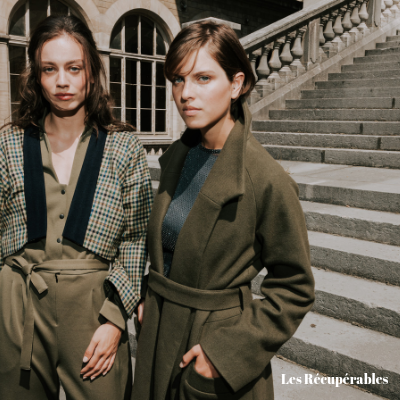 Ulule
Ulule is a pioneering crowd-funding platform allowing creative, innovative and sustainable projects to raise money, test their concepts, and to create a community. Ulule strives to empower creators and entrepreneurs, on a large scale!
For IMPACT, Ulule are welcoming: Les Récupérables, Entoure and Jholi