Introducing Impact's range of sustainable brands that you can find at Who's Next from 4th to 7th September
Great change is currently on its way in the fashion industry. Determined to be part of this change, Impact and its associated brands have committed in working together and operating in an environmentally-friendly way. Each brand has it own concept: from upcycling seat belts to create accessories, to reviving Native American savoir-faire, to releasing collections that are 100% vegan.Discover the brands that are looking towards the future of fashion:
INFANTIUM VICTORIA
Founded in 2014 by Julia Gaydina et Dinie van den Heuvel, Infantium Victoria is a children's brand specialising in ethical fashion. The brands' founders have distinguished themselves within the industry by offering chic, sustainable, and 100% vegan collections. All of their clothes are designed to avoid irritating the skin of the children wearing them. Infantium Victoria ensures that they adhere to the highest standards: the cotton they source is produced through organic farming and the only use gentle dyes. In 2018, the brand received PETA's Vegan Fashion Award.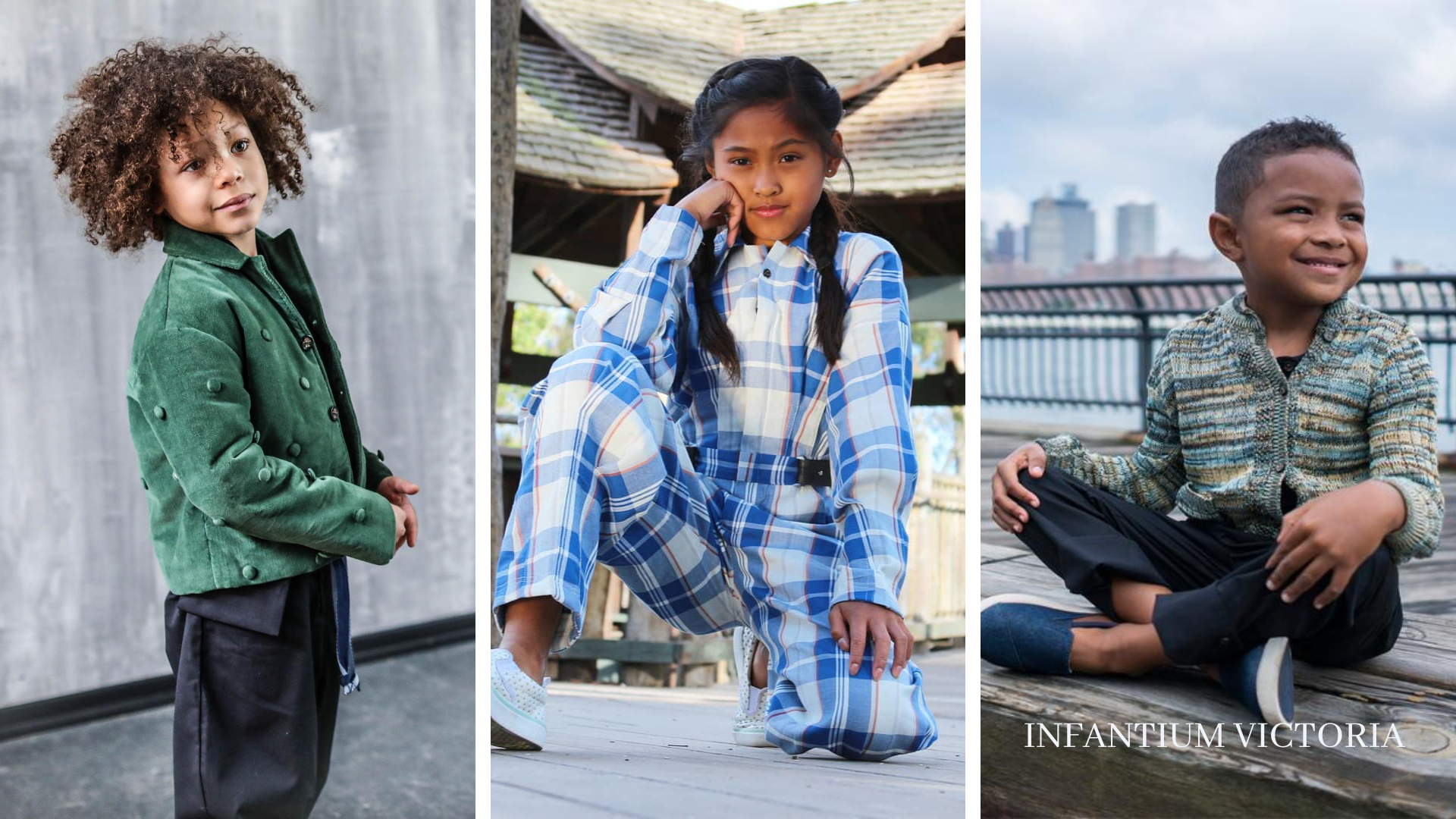 TONN
Originated from Ireland, Tonn creates sweatshirts and t-shirts made from 100% cotton. As a result, the brand's products are light, breathable, biodegradable and recyclable. Tonn's collections avoid irritating the skin by using dyes that protect from chemical sensitivities, and ensuring that no pesticides are added throughout their production process. The brand is also committed to making sure their clothes are fair trade: Tonn only work with factories that pay their workers well and are certified by the Global Organic Textile Standard.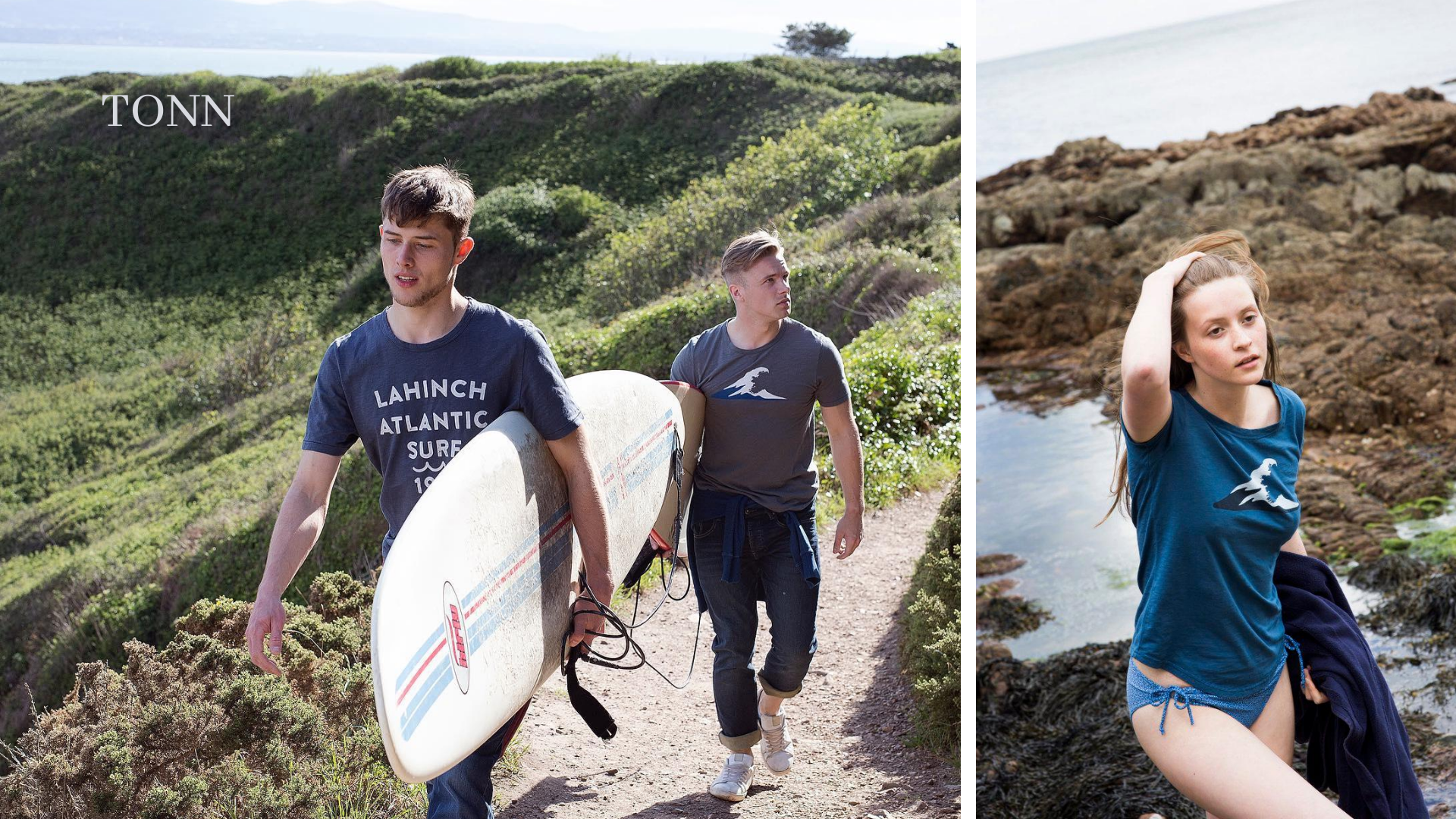 KOMODO
Komodo has been committed to protecting and nurturing the planet since its creation in 1988. To minimise the brand's environmental impact, they only use sustainable materials made from natural fibres, and equally incorporate innovative fabrics such as PET, which is made entirely from recycled plastic bottles. Similarly, it is important to Komodo that people are treated with respect in every step of the process. For this reason, they insist that all their employees in Kathmandu, Bali, and India receive a decent living wage and additional employee benefits such as food allowances and health insurance. Komodo's factories are also becoming more sustainable; the brand's main Nepali knit factory is now operating on solar power. Komodo has a long history of supporting charities and social projects such as in 2016 where money was raised to rebuild a school in Tibet that had been destroyed during the 2015 earthquakes.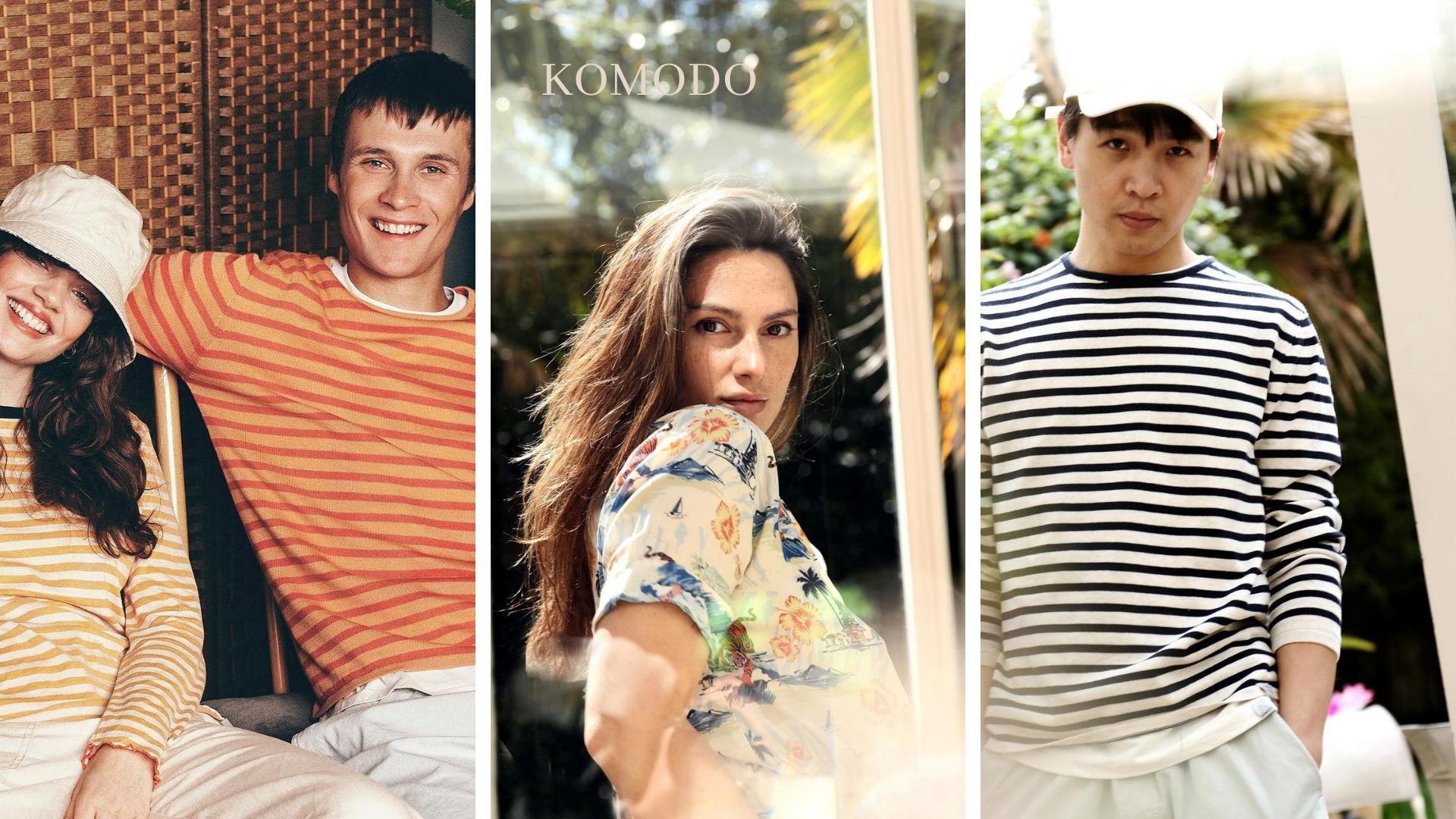 MAMA TIERRA
Mama Tierra is an NGO working to improve the lives of the Wayuu people, an indigenous population of over 600,000 living in the Guajira desert shared by Colombia and Venezuela. Mama Tierra, or Mother Earth in English, represents indigenous women hand-producing fashion and home accessories using traditional methods that have been passed down through the generations. The collections produced by the women of this community are inspired by the colours and wildlife found in La Guajira. By marketing the products created by the Wayuu women, Mama Tierra offers them a stable job as well as raising awareness and preserving the culture and heritage of this indigenous community.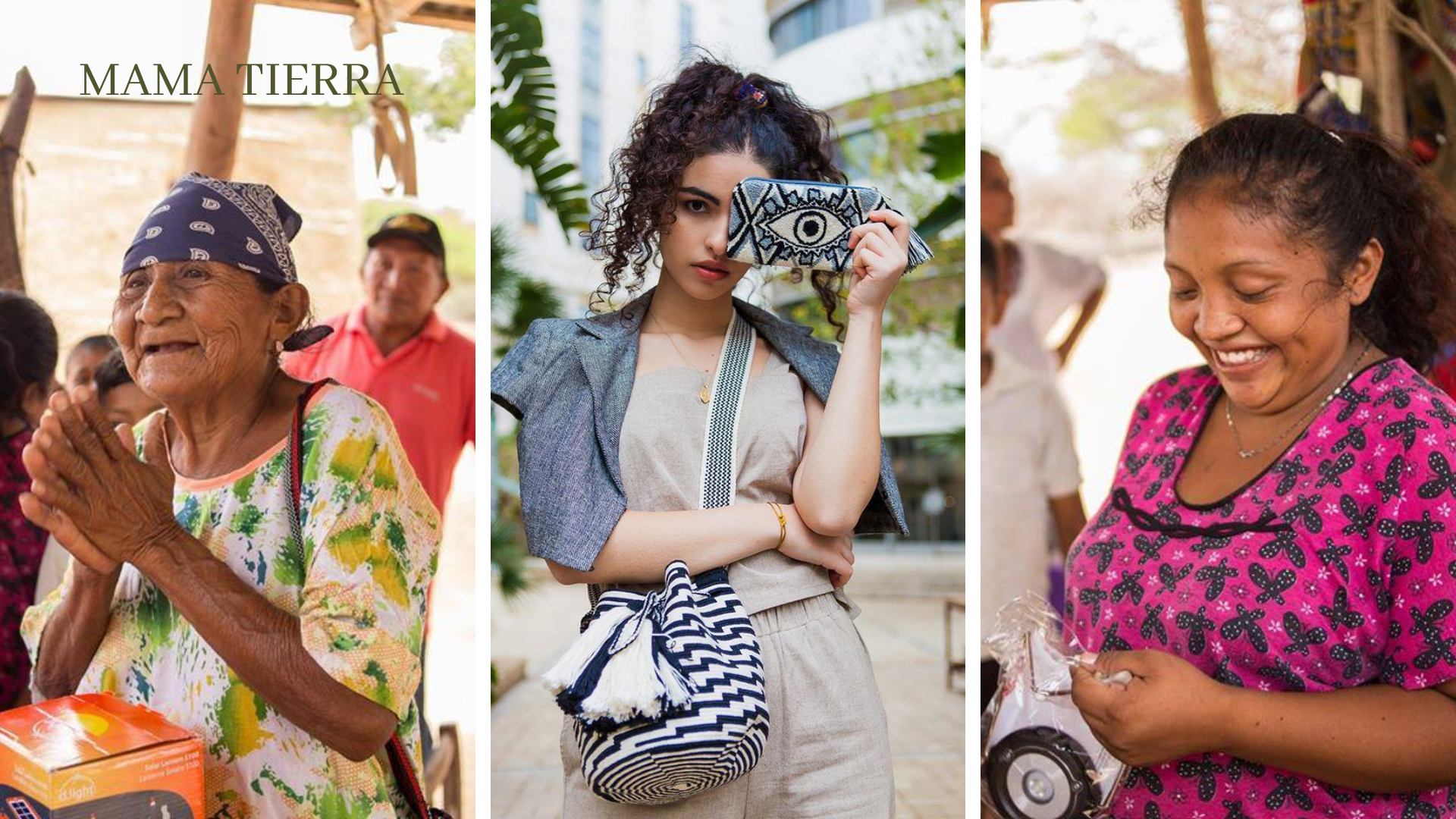 RT-RESPEKT
RT-Respekt is a men's fashion label that has taken on the challenge of introducing environmentally-responsible products to supermarkets. The brand is built on three pillars: preserving the environment; using components that avoid irritating the skin, and ensuring good working conditions for their team. RT-Respekt is making ethical fashion more accessible by offering their clothes at a reasonable price; ranging from 10 to 15 euros. The brand produces organic cotton boxers and t-shirts without using chlorine or other chemicals that can irritate the skin, and with waistbands fashioned from recycled plastic bottles.
ALINFINI
The famous words of Lavoisier suddenly make sense when inspecting the ethos of the brand Alinfini: "nothing is lost, everything is merely transformed". This company hand-produces elegant bags, necklaces, belts and purses by salvaging an unusual material: seatbelts. The brand's Founder, Sandrine Dole, feels that its very important for Alinfini to work "hand-in-hand" with those crafting their designs in order to revive traditional Moroccan techniques and expertise.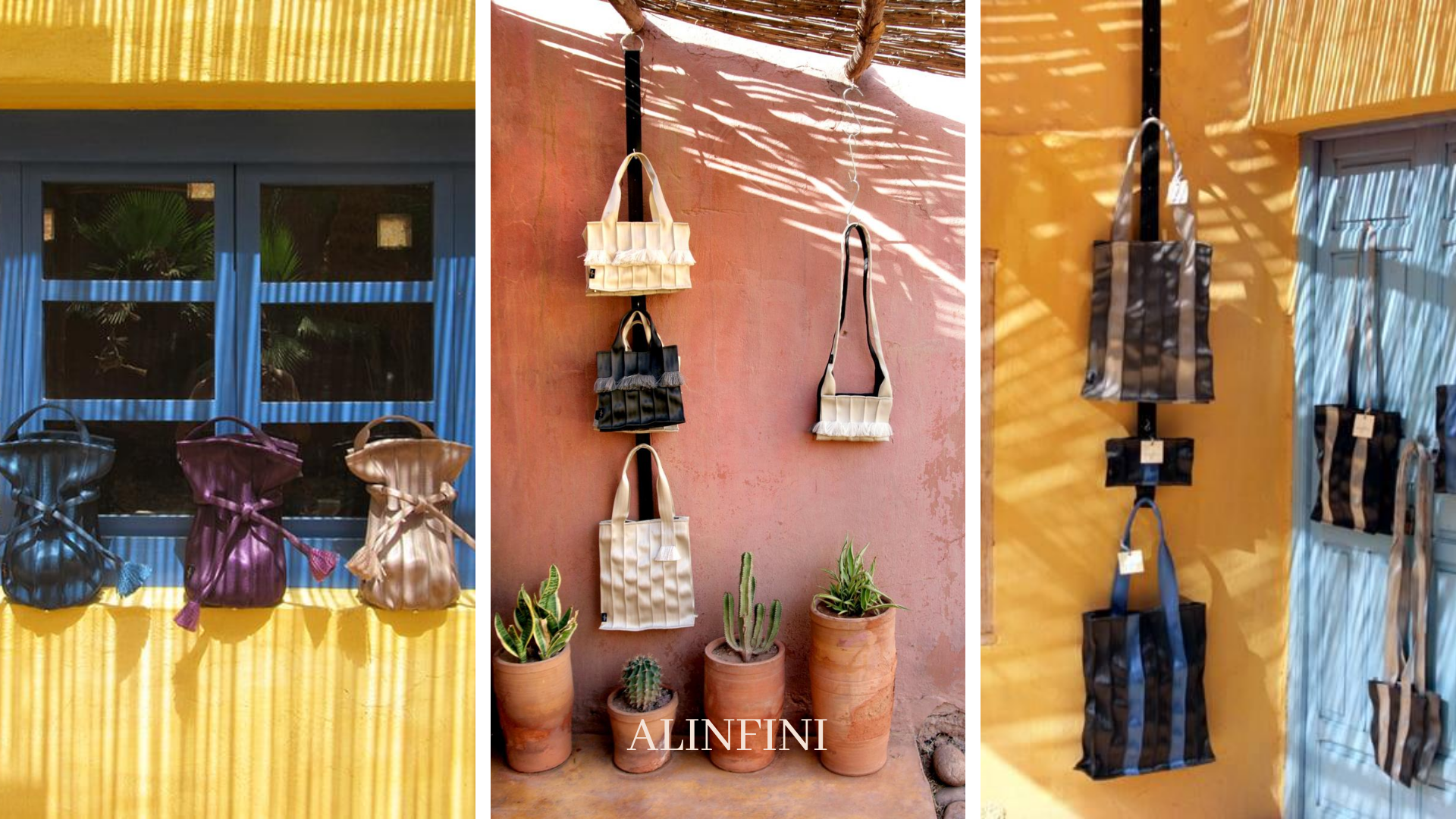 ADA PERLU
The aim of this swimwear and lingerie brand is to produce slow fashion in style. Ada Perlu's designs are inspired by Indonesian Batik dyeing technique, recognised by UNESCO on its list of Intangible Cultural Heritage of Humanity. Operating ethically is at the heart of Ada Perlu's mantra, which is why they only use organic cotton and bamboo as well as reuse spare scraps of material in their other designs. Packaged in traditional boxes from Bali, Ada Perlu's pieces promote Indonesian culture and encourage us to be respectful of our environment.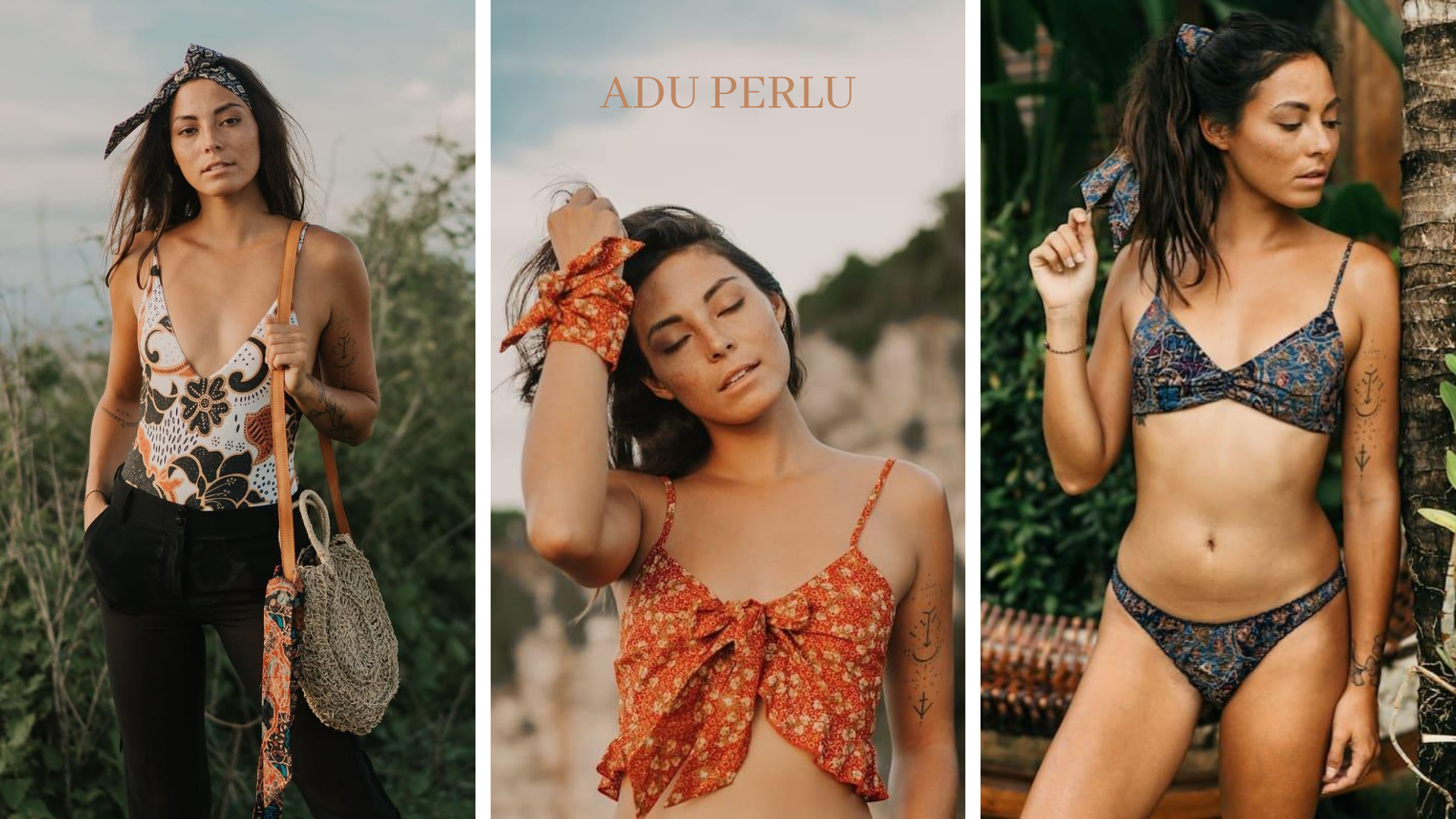 THE GOOD GOODS
Media group The Good Goods will also be in attendance at Impact.
The Good Goods is the first environmentally responsible media group, offering free and well-informed articles. The Good Goods expose the brands that allign with their values: having concern for issues affecting the environment and a deep respect for humanity. The media group pride themselves on being neutral and transparent. The Good Goods' key goal is to provide science-based information and fact check claims and statements made by and about brands. This allows the consumer to take back the power to choose whether or not they support a brand based on its ethics.