What is the common thread between Bonobos, Glossier, Reformation and Jimmy Fairly? The are DNVB: products of the digital age. Born on the internet, we call them the "Digitally Native Vertical Brands." Based on the "direct to customer business model," for some years their expansion have radically redesigned retail standards and the chains of value. Gathered for an "Impact" talk at the beginning of September, Marie-Ann Wachtmeister, founder of Maison Courbet, Alexandre Suermondt from Angarde and Christophe Cordonnier from Lagoped attended to debate these DNVB and their new ethical imperative, moderated by Viviane Lipskier from BrandAlchimy.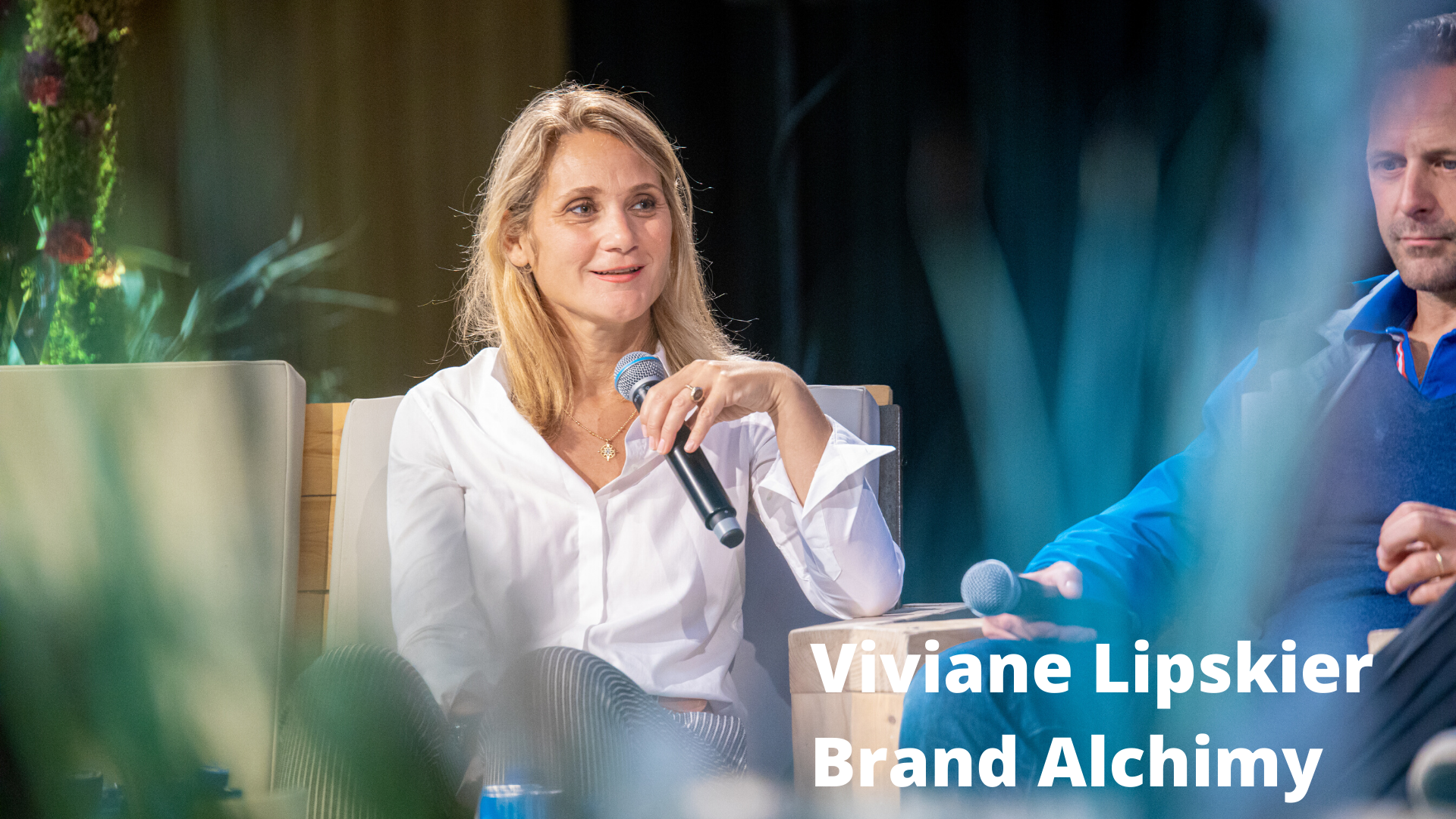 Although in France, the DNVB are still not well-known amongst the general public, they are making the headlines in the press and rallying the masses in the US, such as Reformation, the leader of sustainable fast-fashion generating 100 million dollars in turnover. The term "DNVB" was popularised by Andy Dunn, the creator of the brand Bonobos - the biggest clothing brand founded online in the USA - to describe this "new generation" model that has been developed via the internet. Brands born from the digital world - often created by or for millennials - include the outsiders of fashion. We already call them the geniuses of retail, and for good reason.
The DNVB are a reflection of the times: they are created in the image of modern consumers. Switched on, they express their brand identities digitally. Transparent, they promote a direct dialogue with their clients according to a vertical model. Conscientious, they are founded upon a genuine system of values transmitted through a custom-made storytelling. Regardless of what their predecessors think, the DNVB are in vogue. Moreover, these brands have well understood the rate of de-consumerism that has seized society. According to a survey conducted by the IFM (The French Institute of Fashion), 44% of French consumers bought less clothes in 2018: 60% because of budget constraints and 40% because of ecological and ethical concerns. Faced with this new paradigm of responsibility, the DNVB are engaged and have positioned themselves on this promising market, thanks to the spread of strong values.
"From now on, brands must offer a product which has meaning," clarifies Alexandre Suremondt, co-founder of the eco-friendly shoe brand Angarde alongside her sister, "today we are supporting the emergence of a real product philosophy." So the sense and awareness serving the fashion industry, like with the brand Lagoped created by Christophe Cordonnier, the name paying homage to a discrete and pure bird, a relic of the Ice-Age. The designer draws his inspiration from nature and creates his collections in line with these values, with as much transparency as possible. "All of our products are 100% eco-friendly. The ethical element is essential." But in the era of globalised hyper-consumption and fast-fashion, these brands still include pioneers.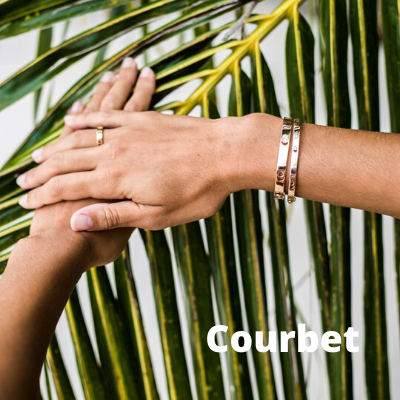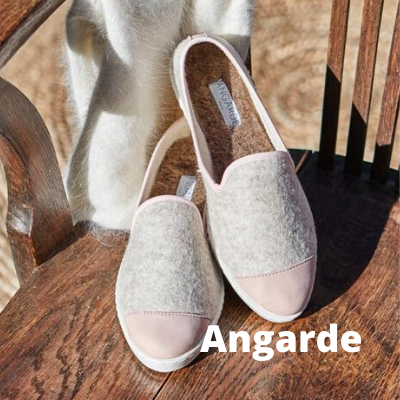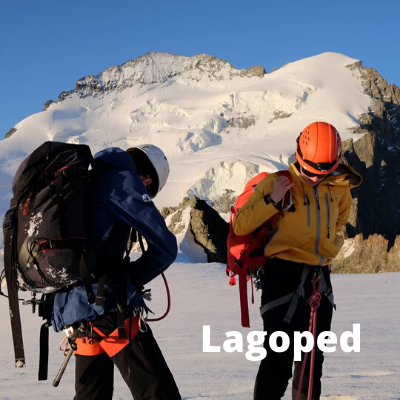 Is fashion in a complete revolution? To face the digital transition, climate crisis, a fast-system at the end of its tether, a generation of designers seem to have chosen their sides. Quality over quantity, fair prices over unrealistic affordability, human value over assembly lines. Offering a luxury alternative, completely eco-friendly, is the undertaken by Marie-Ann Wachtmeister, founder of Maison Courbet, with her Parisian ethical luxury jewellery brand brushing shoulders with the most famous brands on Place Vendôme. In an ultra conservative and opaque industry, far from the romantic ideal we associate with diamonds, her disruptive vision is a real leap forward. "Luxury fashion has never been a transparent sector: this is part of its storytelling. Today, thanks to technology, we can make diamonds in laboratories that are just as beautiful as natural diamonds." An alternative that seems to have found its target market, but that intrudes an area of monopoly governed by four giants.
Eco-responsibility, as you will have understood, is not a health path. "It must reintroduce a notion of risk and danger to fashion, like in nature," emphasises Christophe. A philosophy of commitment that we find from sourcing to manufacturing products and where the life cycle continues after being sold. "Sustainability is at the heart of our work. We even offer to redesign our clients jewellery with the same materials so that we follow the desires and tastes of the consumer," explains Marie-Ann Wachtmeister. Like Alexandre and Christophe who thought up a recycling system, rejuvenating and repairing clothing to promote a genuine second-hand market. Does eco-responsibility mark the end of planned product obsolescence? If utopia makes people dream, it seems above all to be taking action.
These last few years, a whole industry was disrupted to the benefit of DNVB: a whole market was redesigned in line with their success. Whilst some predict, with time, the end of retail and the supremacy of e-commerce, it is clear that these two models seem to be co-existing today as shown by this new kind of brands. In a digitalised world, made of images and connections, e-commerce responds to consumer wishes: fast, easy and efficient. Instagram launched a "shopping" feature on posts and in stories favouring the "direct to customer" system. But in a society searching for meaning and authenticity, retail allows a return to real life and experience, the new cornerstone of the consumer society and the DNVB's credo. There is a real emotional link developing today between these brands and their clients. The experience which unifies a loyal and lasting community is the added value of these new companies. Today, fashion creates a real cultural affiliation centred around common values and now establishes itself beyond commercial considerations as a way of life, culture and meaning.