Fashion is always about representation.
It is a social marker that aims to integrate itself into society as much as to stand out from it. Compliant or transgressive, it is this apparent futility that everyone holds onto to reassure themselves. Also, creating "meaning" is central to fashion. As a cultural industry, fashion creates products but also symbols. Lunzi Agbogan who works in Mentoring for Anti_Fashion, Youssouf Fofana from Maison Château Rouge, and Guillaume from the brand Kaporal, discussed the symbolic and social aspect of fashion, mediated by the designer Stéphanie Calvino from Anti_Fashion.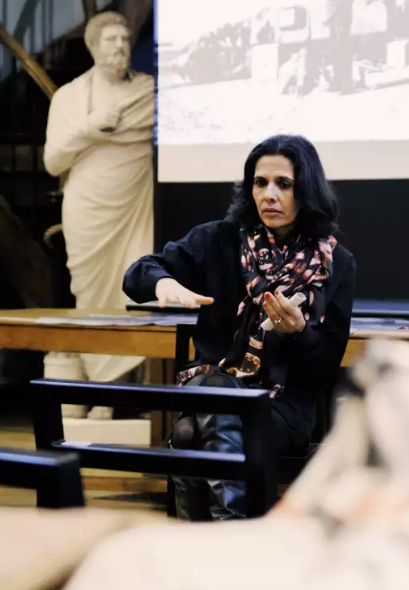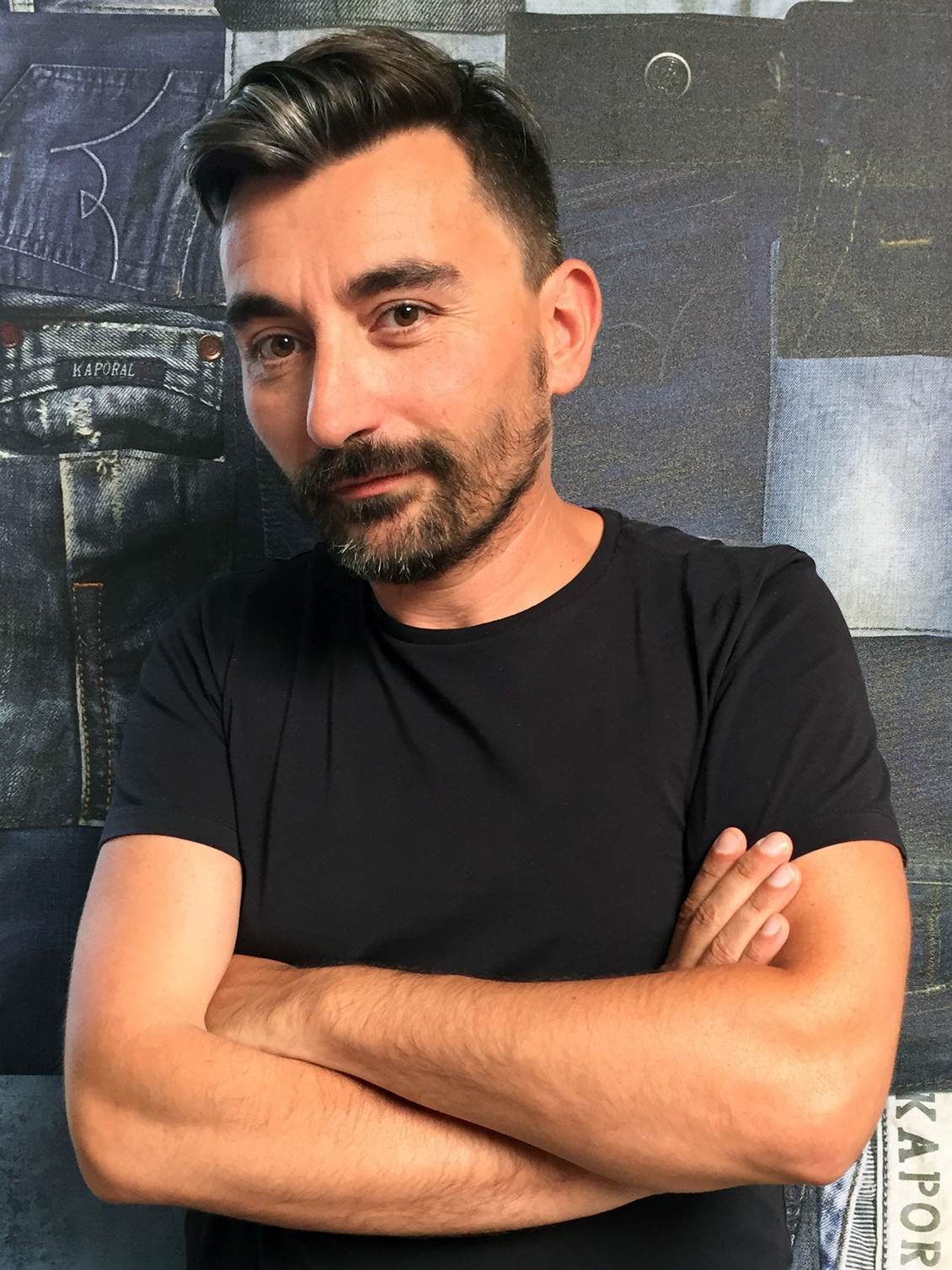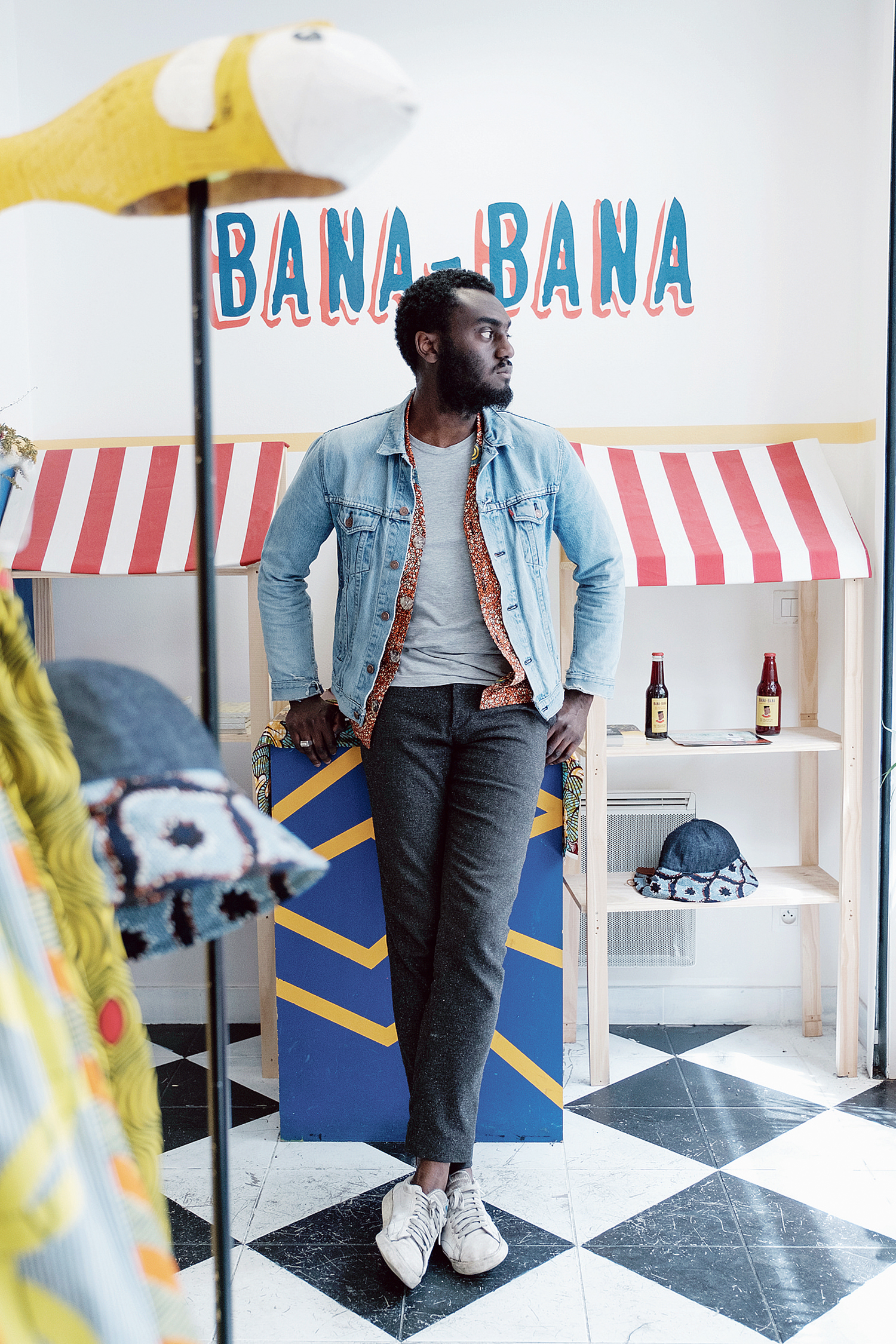 It's a story of culture, fashion and influence. The story of a creator, Youssouf Fofana and of his brand Maison Château Rouge which was founded in 2015, and whose collections are sold in Mayfair in London all the way to Tokyo, the Château Rouge district in Paris, to the bright shop windows in Beijing. It's a success story and fashion that extends beyond the boundaries, through the power of creation and clothing. In 2014, after graduating with a degree in management, Youssouf worked in a bank when he decided to raise funds for his association called "Migrating Birds" and to design t-shirts to sell. It was an immediate success, far beyond his expectations. The story began. On creating his brand Maison Château Rouge, he wanted to pay homage to the Barbès district and rue Myrha in the 18th arrondissement where you can now find his mother's shop, above all he wants to bring a positive image to the area as it is often overlooked. His collections, knowing how to combine African and Parisian culture, are the result of collaborating with his employees, the Goutte d'Or atelier and local fashion designers. "The idea is above all to develop his atelier locally in a neighbourhood full of tailors. Integration is at the heart of our project." The brand is now unmissable, having gained an international audience and continuing to merge work, inspiration and community life.
The fashion industry as a social sector, this is also the aim for Guillaume Ruby and the Kaporal group who give used clothes and jeans a section live with re-insertion ateliers based in Marseille. Kaporal anticipated the upcycling trend and in 2014 they recovered raw materials, keeping in line with a circular economy, in order to create new products. "Every year, a designer who is responsible for reworking these products to create new collections works collaborates with young individuals. We want to launch a skills sponsorship programme for young people who have a taste for fashion and want to pursue a career in it," explains their Director of Branding and Communications. A sharing of knowledge and values which will bring a breath of fresh air to an industry that is often criticised for being too elitist.
"Fashion could really bond society together" continues Stéphanie Clavino who is leading the Anti_Fashion movement which meets annually in Marseille. Marseille is a real hotspot for this type of integration experience, where you find professional projects for young people in difficulty who are facing social inequalities. "We hope to open up the fashion industry to the young people on the margins, leaving behind a mentoring system founded on bourgeois nepotism." So by creating a "peripheral fashion," an alternative fashion both in its industry and its way of producing, with the intention of creating clothing. "We have to give fashion a new voice," highlights the representative from Anti_Fashion.
In 2019, the social side of things can no longer be excluded from fashion. We have to expand the horizons, knock down barriers and preconceived ideas and create a more humane system that is representative of society and no longer elitist. The Anti_Fashion mentoring project is also offering young people in hardship with few career prospects the chance to find their way into the fashion industry. Lunzi Agbogan was able to gain this training and is now on a work-study contract with Jules, but he still testifies to the difficulties encountered by young people in the face of an industry often reluctant to open its doors. "We really have to introduce a new way of hiring people," explains Guillaume Ruby, "the fashion can only truly change if it comes from the heart of the system."
In a society searching for meaning and facing consumers who are becoming more and more enlightened, some brands have already embraced the ethical approach, like the brand Danone and their CEO Emmanuel Faber who announced in his speech at HEC: "Now, after all these decades of growth, the economy and globalisation must consider social justice. Without social justice, there will be no economy." Thus, an entire economy is being shaken up, an entire system has to be restructured and the fashion industry is an inherent part of it, as a cultural industry creating both products and symbols.
Our society is becoming more and more aware of the world and nature. Part of the population is already seeking to consume better and less, but this discourse of eco-responsibility must also be introduced to the working classes, who have other greater concerns. "We have to deconstruct the mainstream mindset based on ease and in turn restore the value of products," recounts Stéphanie Cavino. Today, a new wave of designers, intellectuals and activists, including e Slip Français, Kaporal, Maison Château Rouge, Gentle Factory and Anti-Fashion are offering an alternative fashion by returning to local resources and skills, and adopting a system that is open to all. Raising awareness, education and the sharing of knowledge are at the very heart of this new eco-friendly system. Fashion is still very communitarian and opening up to new horizons.
From Nairobi to Marseille, from rue Myrha to Mayfair, fashion can be a link between people, cultures and origins. An eternal rebel, it is proving once again that before being "anti," it is a unifying power capable of transforming inert and raw objects into "magical" products carrying meaning, as the French sociologists Pierre Bourdieu and Yvette Delsaut had already theorized in 1975. So if the clothing itself with its form and appearance is a vector of status and social distinction, then the thought-process and manufacturing is also at the heart of its symbolism and so this now must also direct the creative process. Fashion serving humanity and the world, therefore, fashion serving tomorrow.